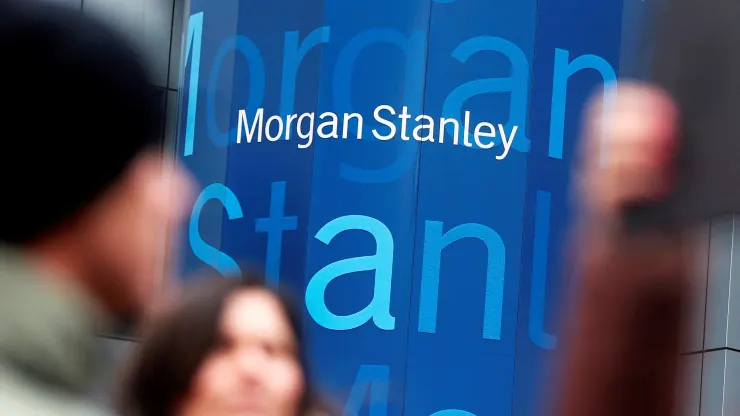 Morgan Stanley has officially kicked off the generative AI era on Wall Street.
The bank plans to announce Monday that the assistant it created with OpenAI's latest generative AI software is "fully live" for all financial advisors and their support staff, according to a memo obtained by CNBC.
"Financial advisors will always be the center of Morgan Stanley wealth management's universe," Morgan Stanley co-President Andy Saperstein said in the memo. "We also believe that generative AI will revolutionize client interactions, bring new efficiencies to advisor practices, and ultimately help free up time to do what you do best: serve your clients."
Morgan Stanley, a top investment bank and wealth management juggernaut, made waves in March when it announced that it had been working on an assistant based on OpenAI's GPT-4. Competitors including Goldman Sachs
and JPMorgan Chase
have announced projects based on generative AI technology. But Morgan Stanley is the first major Wall Street firm to put a bespoke solution based on GPT-4 in employees' hands, according to Jeff McMillan, head of analytics, data and innovation at Morgan Stanley wealth management.
Called the AI @ Morgan Stanley Assistant, the tool gives financial advisors speedy access to the bank's "intellectual capital," a database of about 100,000 research reports and documents, McMillan said in a recent interview.
By saving advisors and customer service employees time when it comes to questions about markets, recommendations and internal processes, the assistant frees them to engage more with clients, he said.