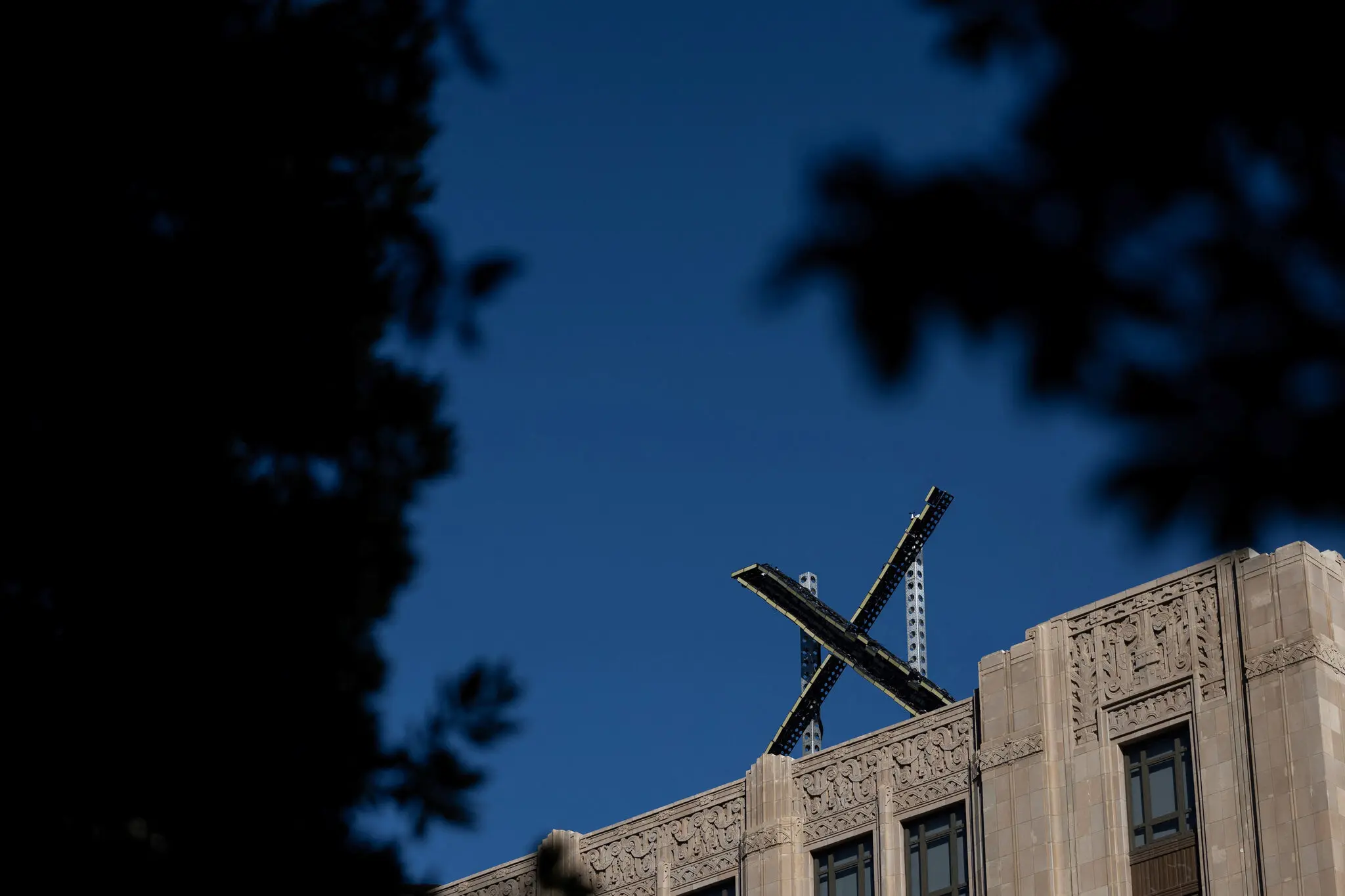 Elon Musk's social media service "throttled" access to sites such as Substack and Facebook, according to an analysis, but began reversing the slow access to news sites.
X, the social media service formerly known as Twitter, slowed down access from its platform to rival sites such as Substack and Facebook, but on Tuesday began reversing an effort to restrict its users from quickly viewing news sites, according to a New York Times analysis.
The slowness, known in tech parlance as "throttling," initially affected rival social networks including Facebook, Bluesky and Instagram, as well as the newsletter site Substack and news outlets including Reuters and The New York Times, according to The Times's analysis. The delay to load links from X was relatively minor — about 4.5 seconds — but still noticeable, according to the analysis. Several of the services that were throttled have faced the ire of X's owner, Elon Musk.
By Tuesday afternoon, the delay to reaching the news sites appeared to have lifted, according to The Times's analysis.
X did not comment on the throttling, which was first noticed by users. The Washington Post earlier reported on X's move to delay links to competing services.